JuJu Travel Box SUMMER 2022
Escape to Tuscany!
We are escaping to Italy this Summer! The language, the food, the art, what's not to love? Explore Tuscany, Rome and Venice this season.
You can visit any or all the attractions suggested in this portal. Click below to explore  and recipes. Come back each week for more update.
Hotel: Hotel Bel Soggiorno $138/night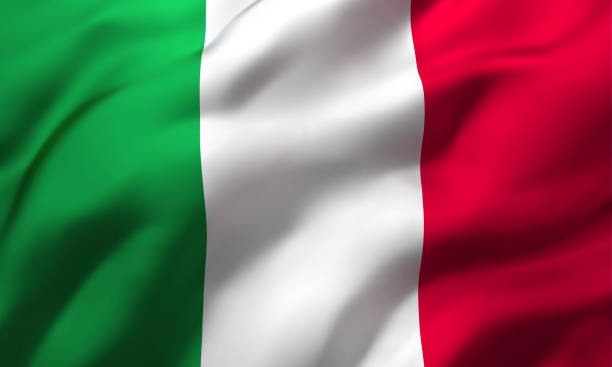 Today's modern Italian language originated in the region of

Tuscany

.
Italy did not become a united country until 1861
Christopher Columbus is Italian.
The red in the flag means charity, white means faith, and green means hope.
In Rome, there are more than 900 churches alone.
Vatican City serves as its own sovereign country with the Pope serving as the head of it. 
There are more than 150 canals lining Venice.
Kenya was a 

colony of the United Kingdom

 from 

1920

 until 

1963

. Since its independence, it has been a republic, with a president, a national assembly, called the Bunge, and a legal system.                                                                      

                                                                                                                          
Almost 20% of Italy's population is over 65 years old.
RECIPES
If you create any of these delicious recipes, be sure to post it and tag us!         
Maritozzi
Maritozzo
is a typical brioche-style soft and light bun. It is cut in half and stuffed with whipped cream or custard. Originally found in Rome and dates back to the Middle Ages
INGREDIENTS
 For the buns:
4 cups (500g) Flour

2 tablespoons (25g) Sugar

1 tablespoon Instant-dry yeast

1 teaspoon Salt

1 cup (240ml) Milk

2 tablespoons (40g) Honey

1 Egg

1 teaspoon Vanilla extract

1/4 cup (60ml) Oil

1 teaspoon Orange zest/Lemon zest
For brushing the buns:
For the cream:
1 1/2 (360ml) Heavy cream

1/4 cup (30g) Powdered sugar

1 teaspoon Vanilla extract
DIRECTIONS
In a large bowl or in a bowl of a stand mixer, place flour, sugar, yeast, salt and stir. Make a well and add milk, honey, egg, vanilla extract, oil and orange/lemon zest. Mix until dough is formed. Knead the dough for 7-8 minutes, until smooth, soft and elastic.

Place the dough in a lightly greased bowl, cover and let rise until doubled in size, about 1 hour.

Divide the dough into 12 pieces (80g), roll each piece into a ball. Arrange the balls on a baking tray lined with parchment paper, leaving space between them to rise. Cover with a clean towel and let rise until doubled in size, about 1 hour.

Preheat oven to 350F (180C).

In a small bowl whisk 1 egg with 1 tablespoon of milk. Brush each bun with the egg wash.

Bake the buns for 15 minutes, Until golden.

Allow to cool completely.

Make the cream: in a large bowl whip heavy cream, vanilla extract and powdered sugar. Whip until stiff peaks form. Transfer to a piping bag.

Slice each bun across the top, without cutting the base. Fill each bun with the cream and smooth it out with a spatula.

Top each bun with powdered sugar and serve.
Recipe from the cooking foodie 
ENJOY!